Private Child Psychotherapist
Best private child psychotherapist in your area! If your child is struggling, they have the right to get support.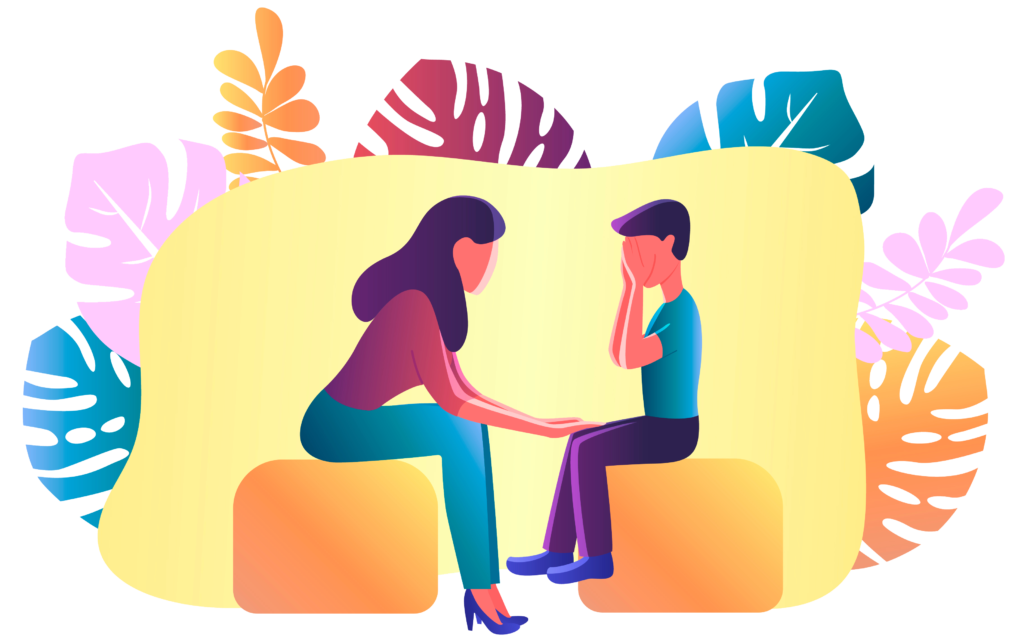 Your child might experience right now:
Low mood, Poor Confidence
Worry, Anxiety, Angry or emotional outbursts
Challenging Behaviour, School Refusal
Difficulty forming or maintaining relationships
Use Private Child Psychotherapist and help your child to
feel like themselves again!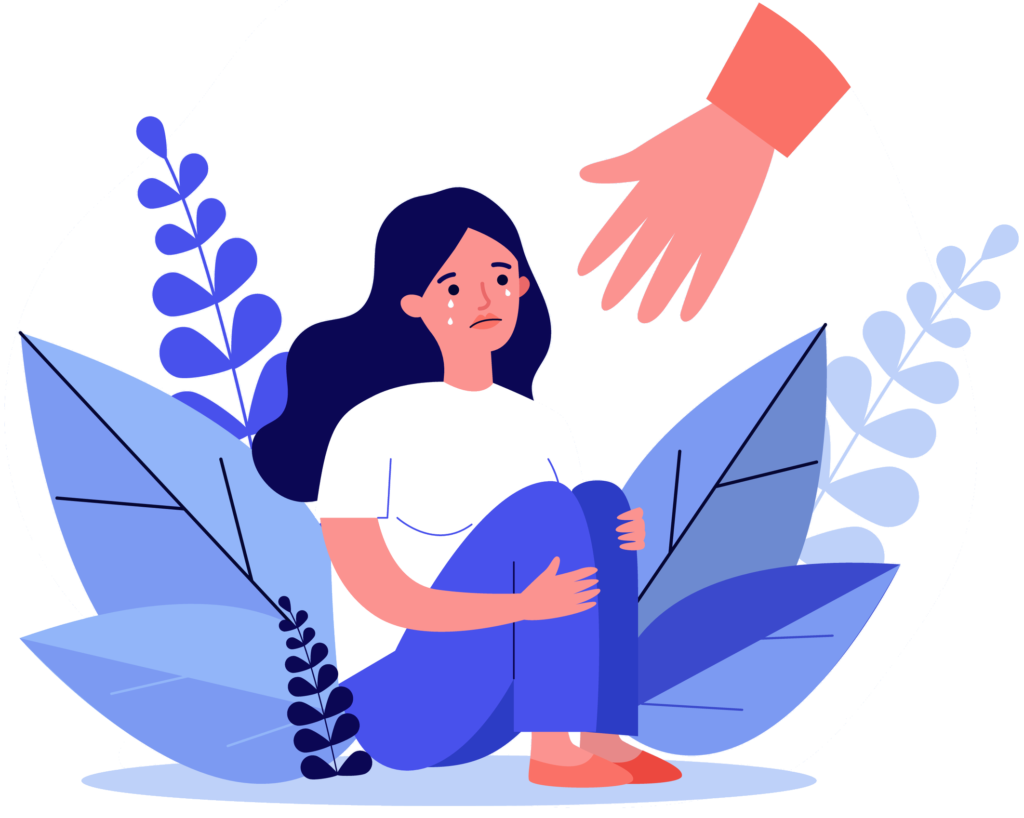 What is therapy and how it can help me or my child?
Private child psychotherapy, also called therapy or counselling, is the process of talking with a therapist to explore behaviours, thoughts and feelings in order to alleviate distress relating to the relationship with self or others, and/or somatic responses (sensations in the body).
Beginning therapy can be a big step toward developing the healthiest version of yourself and living the best life possible — no matter what challenges you may be facing, therapy can help you to develop resilience and the ability to respond in ways that help you to stay well.
Through therapy, you can develop a sense of self, challenge harmful thinking, resolve painful feelings, improve your relationships, and much more.
See detailed prices of our counselling here.
We support a wide variety of issues including the following: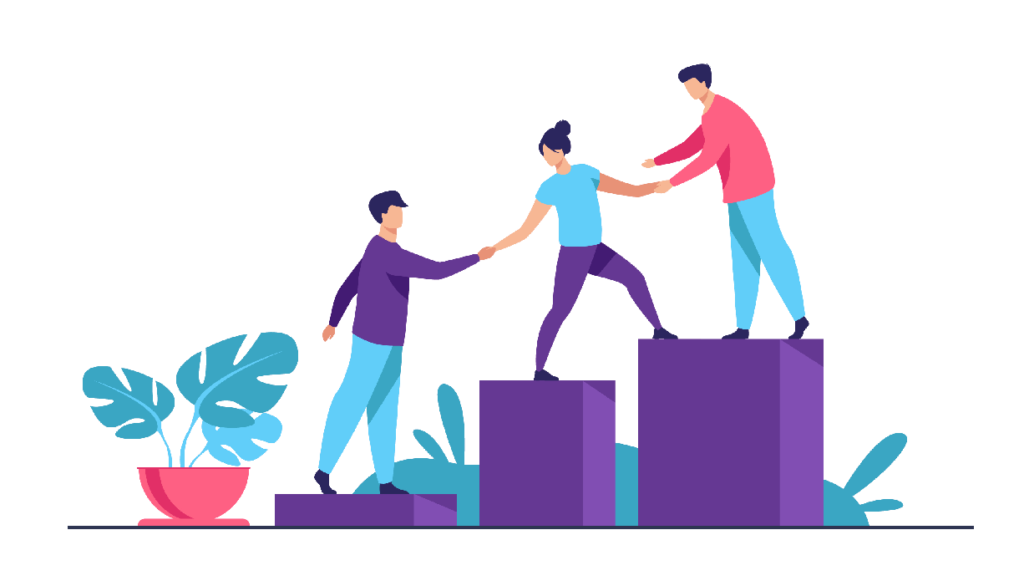 Fill the form below with basic information about you.
We will schedule time & date that works best for both of us.
Once it's time, we will start therapy so your child can feel better.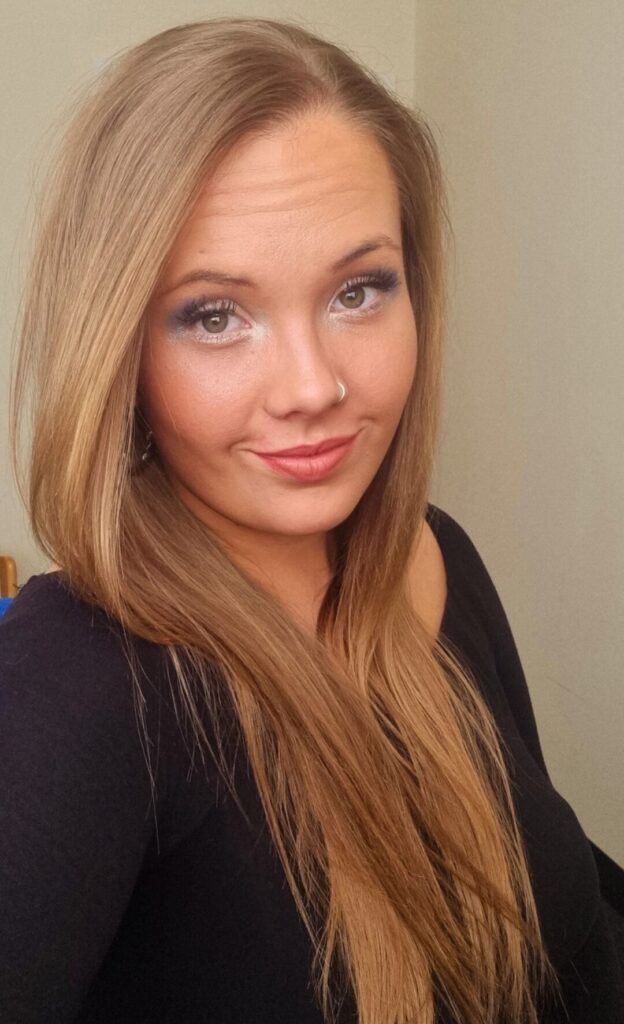 The Company Director, Stephanie Dunning
The Company Director, Stephanie Dunning, began working as a youth worker, supporting young people from a range of different backgrounds in all walks of life.
Throughout working in this role, she developed a great passion in working with children and young people who were presenting with psychological difficulties. From this point, she began to take steps towards her dream of working as a Clinical Psychologist to further support people with psychological disorders.
She went onto complete her Masters in Psychology, followed by a diploma in Child & Adolescent Counselling at the University of Cambridge and finally completing a Post Graduate Diploma in Cognitive Behavioural Therapy.
Read more about Peace of Mind Counselling here.
Hi Steph, I just wanted to express my overwhelming gratitude to you and the service that I received under your care. I felt really listened to (I've never been listened to or understood before) and cared for all throughout therapy. Nothing was too much trouble when I needed the support the most. I trusted upon your care and found strength and boundless encouragement from you, tirelessly and empathetically working through the problems and difficulties I presented along my therapy journey. From being in a very dark place and attempting suicide twice, the therapy you provided really helped me positively change my life around completely and I can now see a very bright future ahead of me. I am no longer in that dark place and if it wasn't for your words of wisdom in my head, I KNOW I wouldn't be here to thank you today. I cannot express my sincere gratefulness enough- it has saved my life and I feel extremely lucky to have had such an inspirational therapist who is the most passionate person I have ever met in loving her job in really helping people. I continue to live and experience a 'beautiful life' - a life which I couldn't see was worth living a few months ago. I could not have done this without you and will remember you forever. Wishing you all the best.
I was scared to leave the house and struggling to cope with any of life's challenges. I was assigned to Stephanie Dunning, who has worked patiently with me. From the very first session I have trusted her and found her to be a good listener, whatever mood I am in. She is very patient with me when I struggle to say what is on my mind and mix up my words, and is able to encourage me when I am reluctant to speak. She is very knowledgeable about what I am going through and has always been able to reassure me, calming me down when I have needed it. Most importantly, I have always felt that she cares about my wellbeing and believes in me. I had never heard of CBT or talking therapy until I needed it and had very little understanding of counselling services in general. Your services, I now know, are essential. They are, quite simply, giving me my life back and every session makes me stronger and ready to live again. Because of Stephanie, I am making progress and I have hope back. That is priceless – and that is thanks to you and your team of therapists. Thank you so much,
Steph delivered some sensational training to our group around mental health and wellbeing support for college staff and students post-Covid lockdowns. After six years working in formal education settings, I can say this was by far and away the best training I've ever received on a mental health/wellbeing topic. Rather than rely – as so many others do – on descriptions of what declining mental health and wellbeing looks like among staff and students, Steph gave us easy-to-understand explanations of the underlying factors and potential causes. She followed this up with advice and strategies which can be applied immediately in the real world. I got so much from this training – it joined up so many dots for me
What your child will gain
Also, as a family, Peace of Mind Wellbeing can support the knowledge and skill development of parents, families, teachers and other professionals involved from a psychological perspective and develop more psychologically informed environments to further promote and maintain the support of your child. Contact the best private child psychotherapist in your area today!
Request a free initial consultation
Enter your contact data and we will call you back to schedule a free 30-45 minutes telephone session with one of our highly-skilled counsellors.
Please note: I have limited slots available. Book your session today to reserve your spot.