About Peace of Mind Wellbeing
Support for young people & adults
Every one of us, regardless of Gender, Age, Race or Size, is vulnerable to struggling with their mental health at some point in their life.
In fact, 1 in 5 people are expected to suffer with a mental health disorder. Peace of Mind Wellbeing aims to assess, address and tailor appropriate support and intervention surrounding the individual using a range of approaches, whether this be therapy, community engagement, support accessing education and new opportunities, addressing the environment, and supporting the family to promote the recovery of those they care about.
We aim to offer a holistic approach, to address your holistic needs, addressing more than one issue, in more than one way.
We are incredibly passionate about improving the mental health and wellbeing of people of all ages.
Our philosophy is that as humans, we are all vulnerable to struggling with our mental health due to having to face a number of stressors on a day-to-day basis. We also recognise that humans have a range of needs that need to be met in order to sustain a positive sense of wellbeing; with this in mind, we utilise a range of different strategies and psychological interventions to ensure we are able to meet your holistic needs, whilst addressing and treating your psychological difficulties.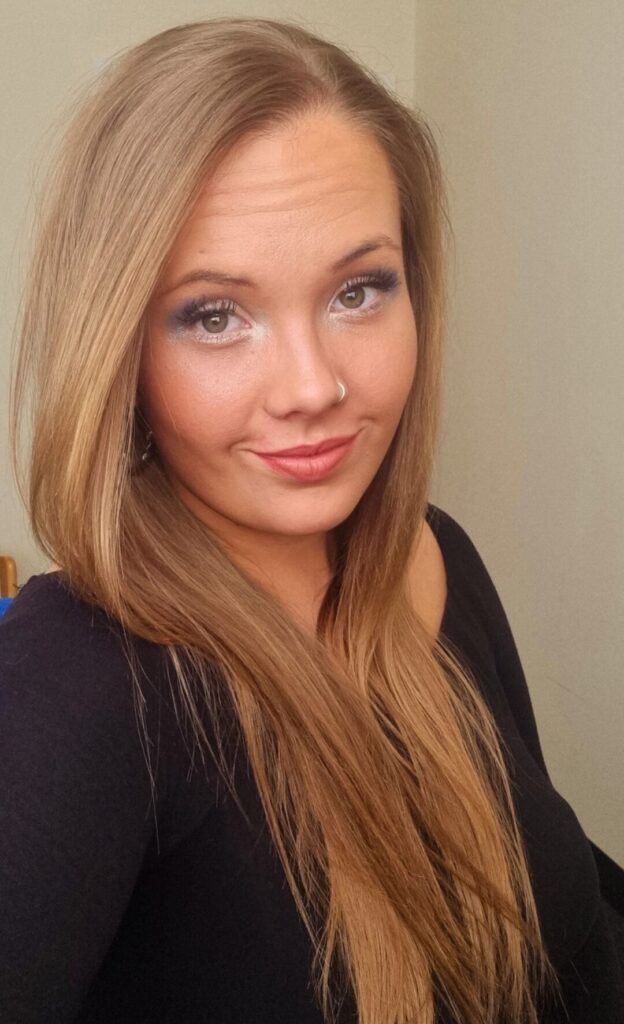 The Company Director, Stephanie Dunning
Meet the company director
The Company Director, Stephanie Dunning, began working as a youth worker, supporting young people from a range of different backgrounds in all walks of life. Throughout working in this role, she developed a great passion in working with children and young people who were presenting with psychological difficulties. From this point, she began to take steps towards her dream of working as a Clinical Psychologist to further support people with psychological disorders. 
She went onto complete her Masters in Psychology, followed by a diploma in Child & Adolescent Counselling at the University of Cambridge and finally completing a Post Graduate Diploma in Cognitive Behavioural Therapy. Steph has worked within a range of psychological settings within the NHS, including CAMHS, IAPT for adults, Learning Difficulties (young people & adults) and Eating Disorders (young people & adults).
Request a free initial consultation
Enter your contact data and we will call you back to schedule a free 30-45 minutes telephone session with one our our highly-skilled counsellors.
Please note: I have limited slots available. Book your session today to reserve your spot.